Preserve Your Legacy
Protect Your Family's Future
At The Bushman Law Firm, LLC, I deeply care about the future of your family and am devoted to preserving your legacy. When challenged with the complex task of estate planning, I am here to guide your family through the process.
Estate Planning &
Kids Protection Planning
Attorney Serving Waco, Texas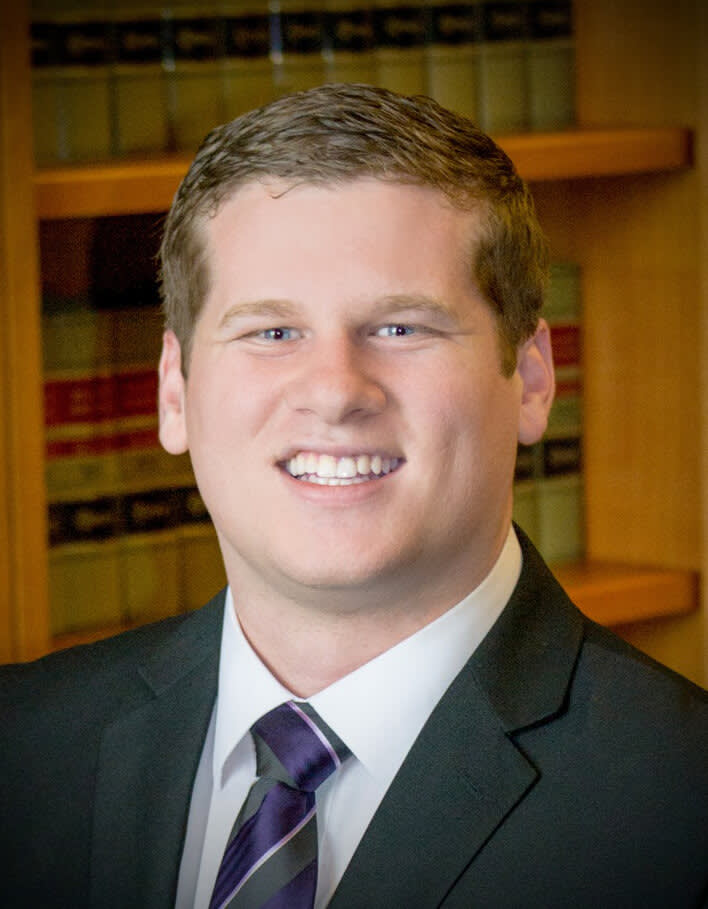 Tyler "Drew" Bushman
Attorney at Law
I am dedicated to protecting the lives and legacies my clients have built. My estate planning practice focuses on helping families enhance their lives and secure their futures. I am licensed in Texas and am a member of the Waco-McLennan County Bar Association.
Practice Areas
The future of you, your family, and your children are important to me. See how my various estate planning services can assist you when planning for your future.
Create a plan to protect your assets.
Make sure you leave a lasting impact.
Set your children up for success.
1
Flat-Rate
Legal Fees
I understand the challenging time that your family is going through, which is why I offer my services at flat rates. I can also accommodate to your unique needs.
2
Education on Your Options
When navigating through your case, I will inform you of all of the options that are available to you. We will work together to create a plan that addresses each of your concerns.
3
In-Depth Experience
I am a member of the the Real Estate, Probate & Trust and Taxation Sections of the American Bar Association. Over the years, I have assisted numerous families.
Create a Plan That Protects You & the Ones You Love
As your dedicated attorney, I want to help you set your family up for success. The estate planning process can be difficult, but working with a dedicated attorney can help you navigate it. Tell me when you're ready to draft a will, set up trusts, or establish a plan for your children's care in the event of your death. Together, we can create a strategy to protect your family and your assets.
Contact me today in Lorena, Texas, to set up your free 15-minute screening call. I represent clients in Waco and the surrounding areas of Hewitt, Woodway, China Spring, and Robinson. Take the first steps toward securing your family's future. Reach out to The Bushman Law Firm, LLC for the compassionate and collaborative guidance you deserve.